A constant growth. Our production facilities are always evolving over time to improve our energy performance and meet the increasing demand of our target markets. We also use 100% Italian Wheat, naturally dried and roller-milled using the stone husking method.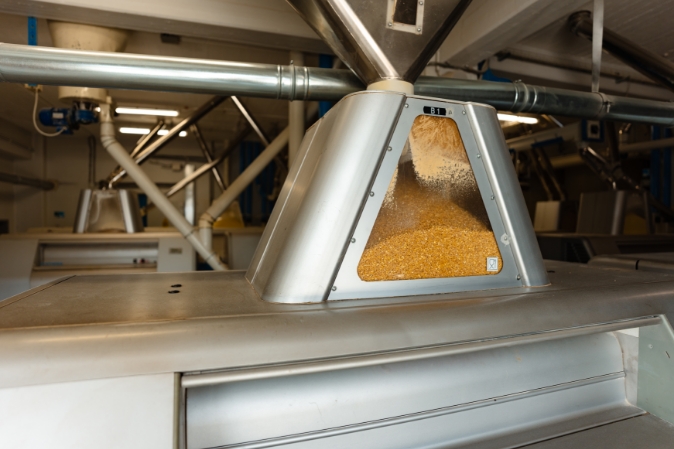 HARD WHEAT
MILLED EVERY YEAR
FOREIGN COUNTRIES
REACHED
In our laboratory, technical expertise and passion merge to create unique, unmistakable, and customized blends, much like works of art. Starting from raw materials, our blend master brings Martimucci blends to life: this is the essence of our art of blending.
Extreme attention to quality begins with the arrival of the wheat. Through a series of analyses and checks, we ensure the high standards of our base for blends. Martimucci's laboratory technician's skills are under constant monitoring throughout all production stages, even post-sale.
Martimucci products reach international markets, with targeted exports to predominantly European strategic countries, including some intercontinental export centers. We also cater to the domestic market, supplying fresh pasta to both large-scale retail chains (GDO) with a longstanding relationship with Esselunga, and the foodservice industry (DO).
We guarantee high-quality standards and protect our consumer, as well as our collaborators,
by ensuring safe and controlled production throughout our integrated supply chain.